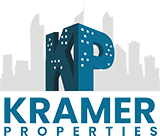 Kramer Properties
Kramer Properties is a unique and active real estate investment and development company located in the busy real estate market of Reno, Nevada. The Kramer Properties team is well-known for delivering unique and high-quality housing options in the most desired areas of the city, which has contributed to their team setting records for property values in highly-competitive submarkets of the Downtown and MidTown area.
Website Details
Website
www.KramersGroup.com
When we met Kramer Properties, it was clear they were in need of a digital marketing strategy. When we first met, they did not have a website, social media accounts, advertising history, or any way of promoting their housing products to the local market. The one thing they did have was a talent and track record for delivering unique and amazing housing projects.

We knew there was a massive opportunity to help Kramer Properties establish itself as a brand and market leader. When you see a company surviving and progressing without any marketing, in many cases, this is a clear sign that, with the right digital marketing plan, the business can be elevated to a much higher level than what they even thought was possible.

We were excited to team up with Kramer Properties and get to work on the development, creation, and management of their digital strategy!
Website Hosting

Protecting the investment and ensuring marketing efforts are operating at optimal performance.

Graphic Design

Capturing the attention of the audience and delivering the message through creative design.

Google Ads

Getting in front of customers when they are most likely to do business and ready to buy.

Facebook Ads

Making connections and engaging with customers on the largest social media platform in the world.

SEO

Delivering organic traffic through advanced SEO strategies that search engines love.

Web Development

Unmatched development process resulting in a high-performance customized website.

UI Design

Bringing creative ideas to life and designing the perfect website with high-fidelity mockups.

UX Design

Low-fidelity wireframing process to increase usability and maximize conversion opportunities.

Digital Strategy

Pairing all digital marketing efforts with a digital strategy tailored to the goals of the business.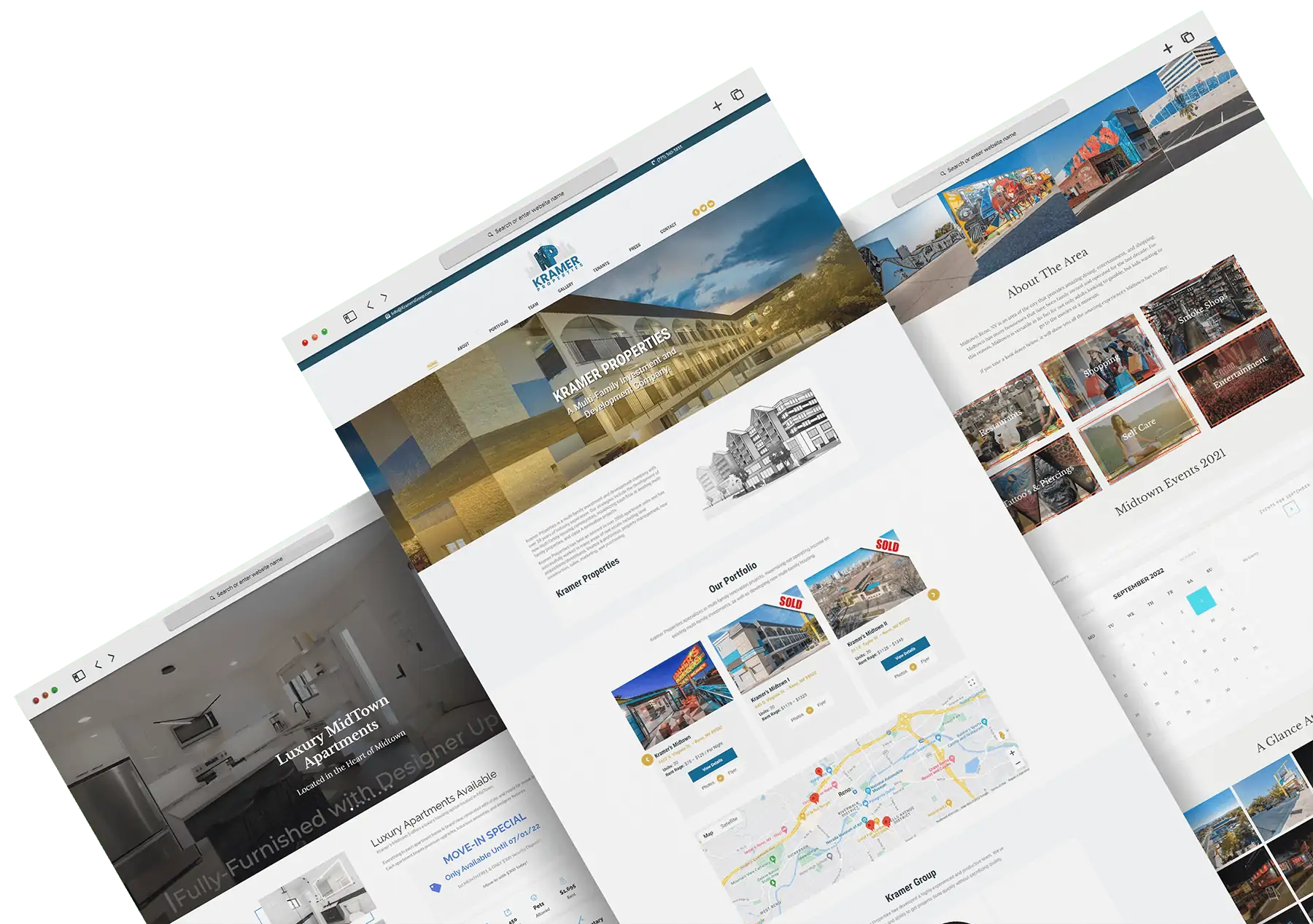 The results we achieved for Kramer Properties are among some of the most substantial improvements and growth metrics we have ever seen. Not only did we build a website and digital marketing strategy for Kramer Properties as a company, but each of their multifamily communities was also treated as its own business and equipped with a digital game plan to help them succeed.

When we first met Kramer Properties, they had 3 properties that demanded average rental revenue and occupancy rates. Once they had advanced digital marketing strategies in place and going to work for their company, they were able to increase rent revenues by 30% and drop vacancy rates. In real estate, whether it's the price of a property being sold or rented, the price is determined by supply and demand.

Through their new digital marketing strategies, we wear able to significantly increase demand for their properties, which led to higher rental rates. In fact, Kramer Properties went on to set several records in their market for the rents they were able to achieve, which lead to record-high sales prices when they went to sell their properties. They were able to grow their business from the 3 communities they had when we initially met, to 12 different multifamily communities that were successfully acquired, renovated, leased-up, and sold.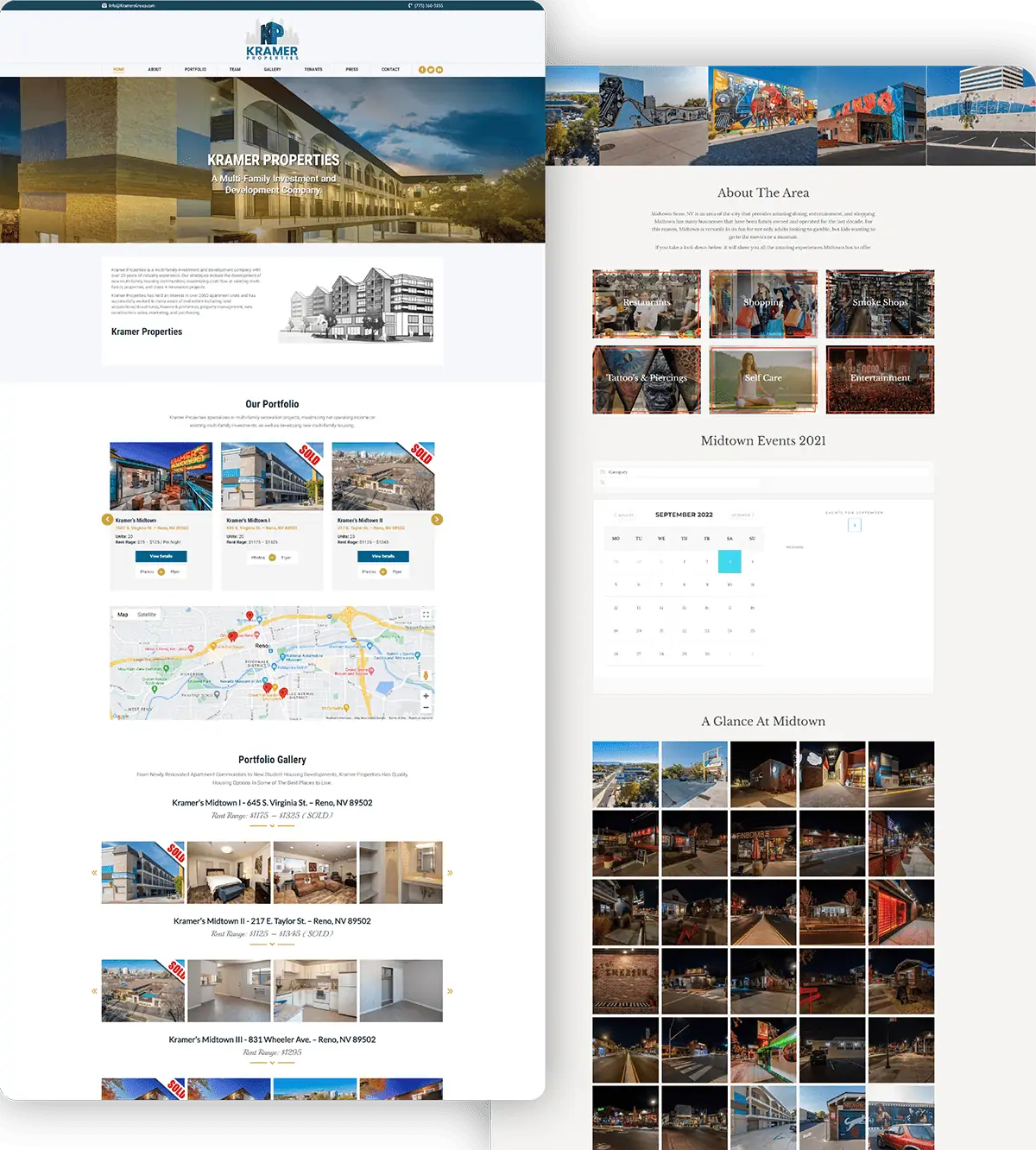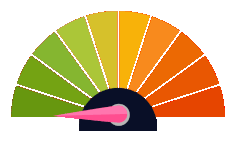 Built from Scratch for Maximum Quality & Performance
Equipping our clients with the most advanced technology in the business.
WordPress

VS Code

Oxygen Builder

HTML

CSS

JavaScript

PHP

MySQL

WPMUDEV

Cloudflare

Cloudflare SSL

Figma

Balsamiq

Adobe Photoshop

Adobe Illustrator

Stripe

RankMath

Perfmatters

ShortPixel

MetaBox

Happy Files

Google Ads

Facebook Ads

"Stack Mode Marketing Group did a great job of not only creating our website how we wanted it to be, but also gave us great insight on what they believed will help boost sales for our apartment communities. We would recommend Stack Mode Marketing Group to anyone who is looking to create a customized website!"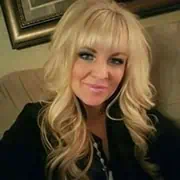 Roxanne Butler