Kramer's Midtown Studios
Kramer's Midtown Studios offers luxury accommodations in the Heart of MidTown, one of the busiest and most-desired locations in the busy City of Reno, NV. The property underwent a massive renovation in 2021 and was revitalized with high-end upgrades, luxury amenities, and designer fixtures throughout all of the studio apartments and common areas.

Kramer's Midtown Studios not only offers some of the highest-quality upgrades, it is the only apartment community located on the busy S. Virginia Street. Step outside your door and you are within walking distance of over 250+ local businesses, unique restaurants, entertainment, and more.

This multifamily community offers a luxury feel at a reasonable price. All of the units are luxury studios with internet and utilities all packaged together in the rent, making this location an easy choice for Reno residents who prefer the finer things and love the MidTown area. Residents not only get access to their studios, they also have 24/7 access to an amazing clubhouse with a custom pool table, complimentary gourmet coffee, lounge/work areas, and their famous neon-lit outdoor patio.
Website Details
Client
Kramer's Midtown Studios
Website
www.KramersMidtownStudios.com
Kramer's Midtown came to us for a new website and digital marketing strategy during the renovation process and shortly before they planned to open their doors and bring their luxurious and unique housing option to the community. The love and attention that went into the renovations of the property made marketing it a blast. There was no shortage of high-quality photos, artwork, and fun marketing strategies that could be introduced to help ensure their marketing efforts were a success.

The project involved not only developing a new website for Kramer's Midtown Studios, anytime a property is renovated, that means the property is 100% vacant and an aggressive digital marketing plan is needed to quickly lease the property back up upon completion of the work being done on the property. In order to prepare for this, we completed extensive research into building a brand, what competitors were doing, target audiences, and specific marketing channels that Kramer's Midtown Studios could get the most out of.
Website Hosting

Protecting the investment and ensuring marketing efforts are operating at optimal performance.

Graphic Design

Capturing the attention of the audience and delivering the message through creative design.

Google Ads

Getting in front of customers when they are most likely to do business and ready to buy.

Facebook Ads

Making connections and engaging with customers on the largest social media platform in the world.

SEO

Delivering organic traffic through advanced SEO strategies that search engines love.

Web Development

Unmatched development process resulting in a high-performance customized website.

UI Design

Bringing creative ideas to life and designing the perfect website with high-fidelity mockups.

UX Design

Low-fidelity wireframing process to increase usability and maximize conversion opportunities.

Digital Strategy

Pairing all digital marketing efforts with a digital strategy tailored to the goals of the business.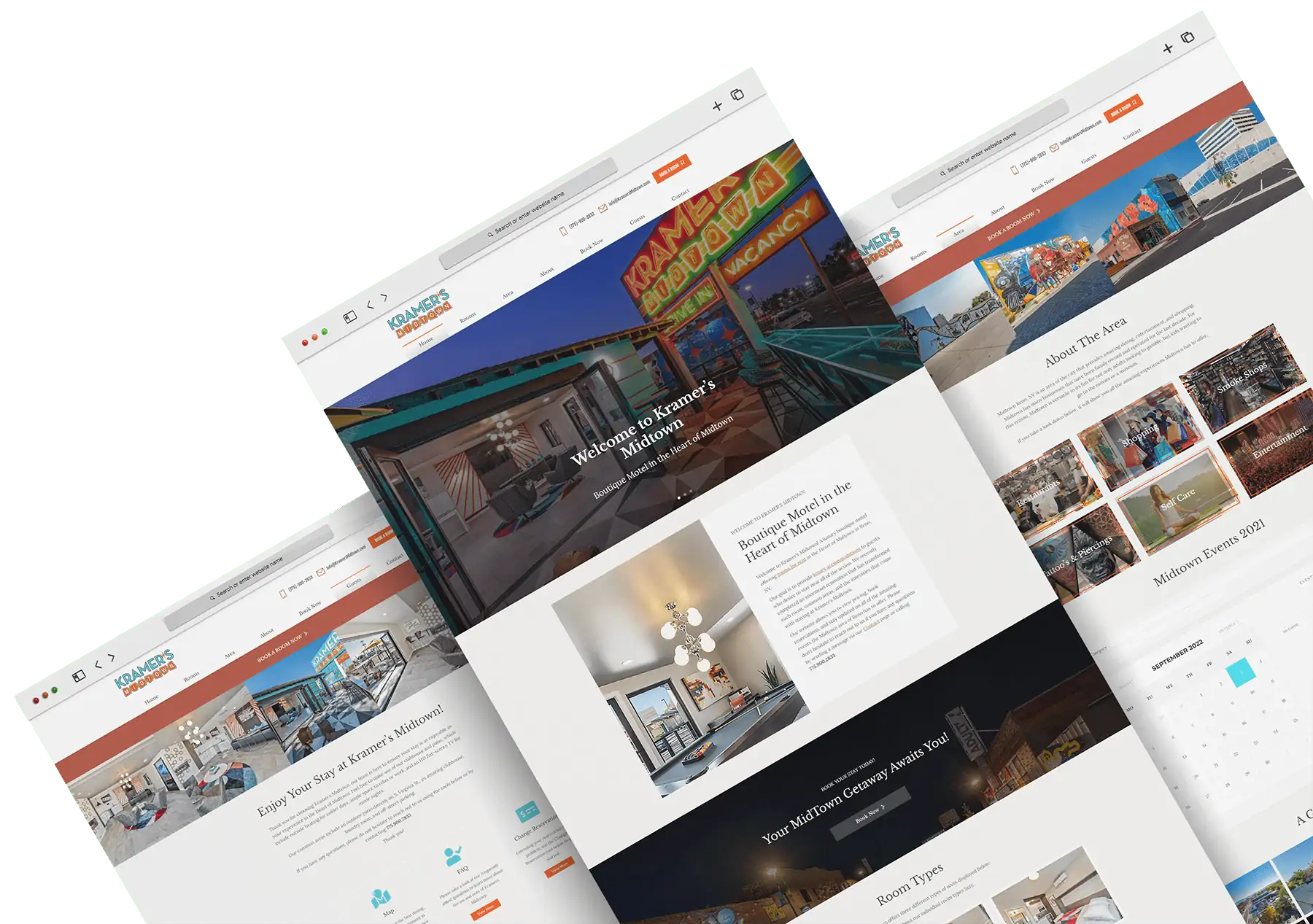 We developed a completely custom site to help Kramer's Midtown Studios get the most out of their marketing efforts. When it comes to usability and SEO efforts, it's important our clients are equipped with a website that not only looks great, but clocks-in with the highest metrics when testing the performance areas that search engines use to determine the quality of a website. Once the website was complete, their new website received a score of 95/100, was blazing fast, and gave them a reliable platform they could use to market their property moving forward.

In addition to including all of the amazing aspects about the property on the website, we also made sure to develop some custom features that would allow them to operate their business more efficiently. We created an online system that would allow tenants and potential tenants to submit rental applications, maintenance requests, rent payments, and more.

Once the website was ready to go, we got started with SEO. Within 3 months we have Kramer's Midtown Studios on the 1st page of Google for 15 relevant keywords. In addition to SEO, we also helped create and manage their Google and Facebook ads to help them lease-up the property. Within 2 months, we had the entire property leased up and even had future tenants building up a waiting list.

Working with Kramer's Midtown Studios was a great experience. They have an amazing property so it's no secret why they have an overflow of people who can't wait to live there!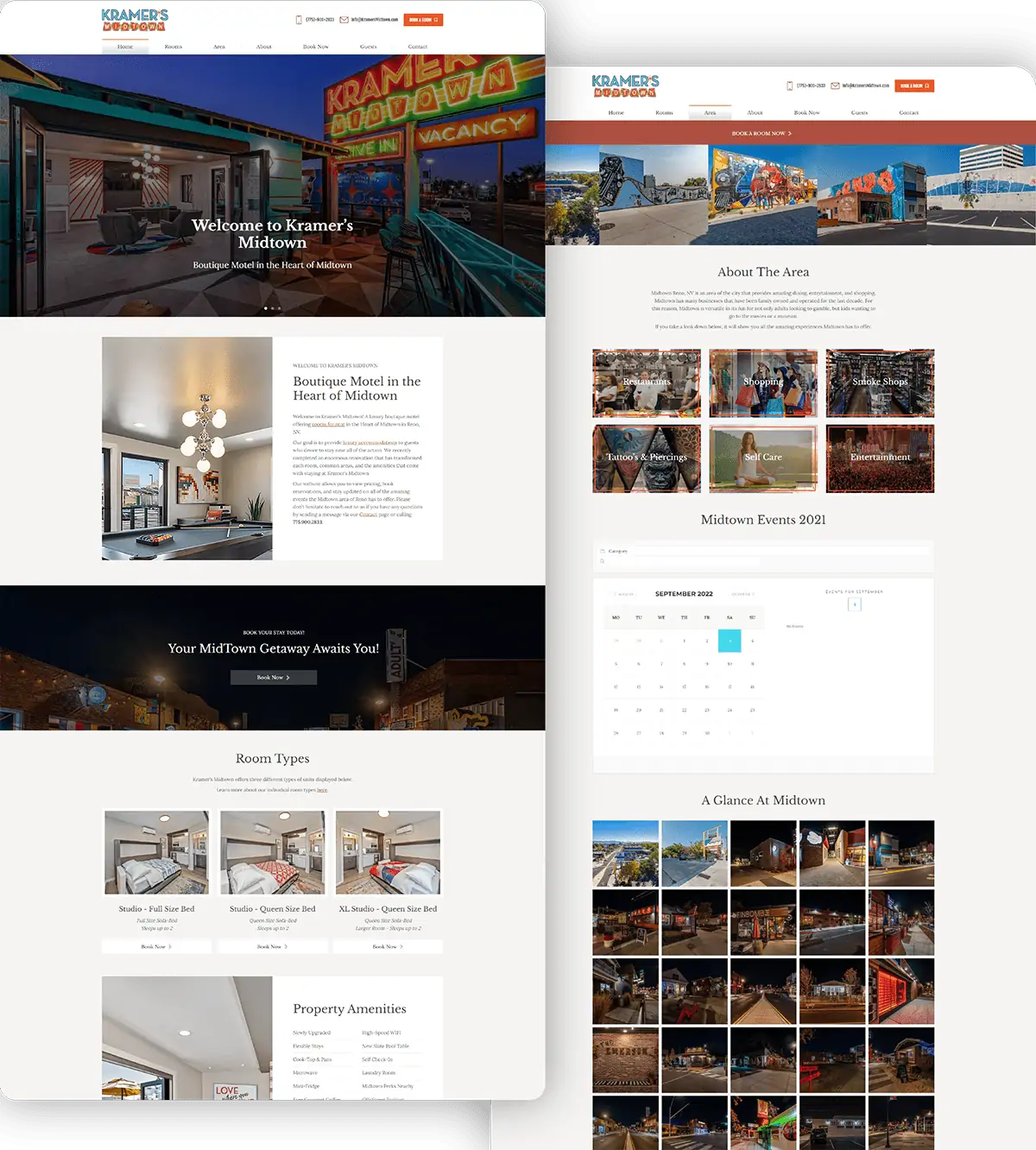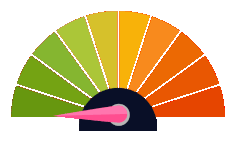 Built from Scratch for Maximum Quality & Performance
Equipping our clients with the most advanced technology in the business.
WordPress

VS Code

Oxygen Builder

HTML

CSS

JavaScript

PHP

MySQL

Tailwind CSS

WPMUDEV

Git

Defender Pro

MonSpark

Figma

Adobe Photoshop

Adobe Illustrator

Google Analytics

Google Fonts

Facebook Pixel

RankMath

Semrush

Perfmatters

Google Ads

Facebook Ads

"Stack Mode Marketing Group did a great job of not only creating our website how we wanted it to be, but also gave us great insight on what they believed will help boost sales for our apartment communities. We would recommend Stack Mode Marketing Group to anyone who is looking to create a customized website!"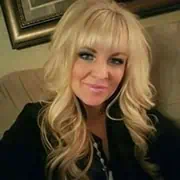 Roxanne Butler