 eXp Realty
Our client was a high-performing agent that teamed up with eXp Realty to grow their real estate business. They offered a combination of industry expertise, market knowledge, and unmatched technology solutions to assist buyers and sellers through the processes of locating real estate, conducting thorough due diligence, negotiating the sale, and protecting the best interest of their clients from start to finish. With everything they bring to the table to set themselves apart from a crowded industry, it's no secret why buyers and sellers consistently choose to team up with our client at eXp Realty!
Website Details
Website
www.775Properties.com
Despite our clients success, most of their digital marketing efforts relied on the systems in place that were offered by their broker. There is no doubt these were great systems, but our client was looking for a marketing strategy they could have a little more control over to really help take things to the next level.

Before we start any project, especially in real estate, it's important we gather some Discovery information to help paint the picture of their current competition, target audiences, conversion goals, and more. Real estate can be tough to market due to the amount of competition, nearly every agent has some form of marketing on a website, so it was important to us that we were able to equip our client with a website and marketing strategies that would help set them apart from the competition and successfully grow their business.
Website Hosting

Protecting the investment and ensuring marketing efforts are operating at optimal performance.

Copywriting

Delivering engaging and results-driven content that captures the attention of the audience.

Graphic Design

Capturing the attention of the audience and delivering the message through creative design.

Google Ads

Getting in front of customers when they are most likely to do business and ready to buy.

Facebook Ads

Making connections and engaging with customers on the largest social media platform in the world.

Web Development

Unmatched development process resulting in a high-performance customized website.

UI Design

Bringing creative ideas to life and designing the perfect website with high-fidelity mockups.

UX Design

Low-fidelity wireframing process to increase usability and maximize conversion opportunities.

UX Research

Gathering data to architect the most effective site structure to support the business.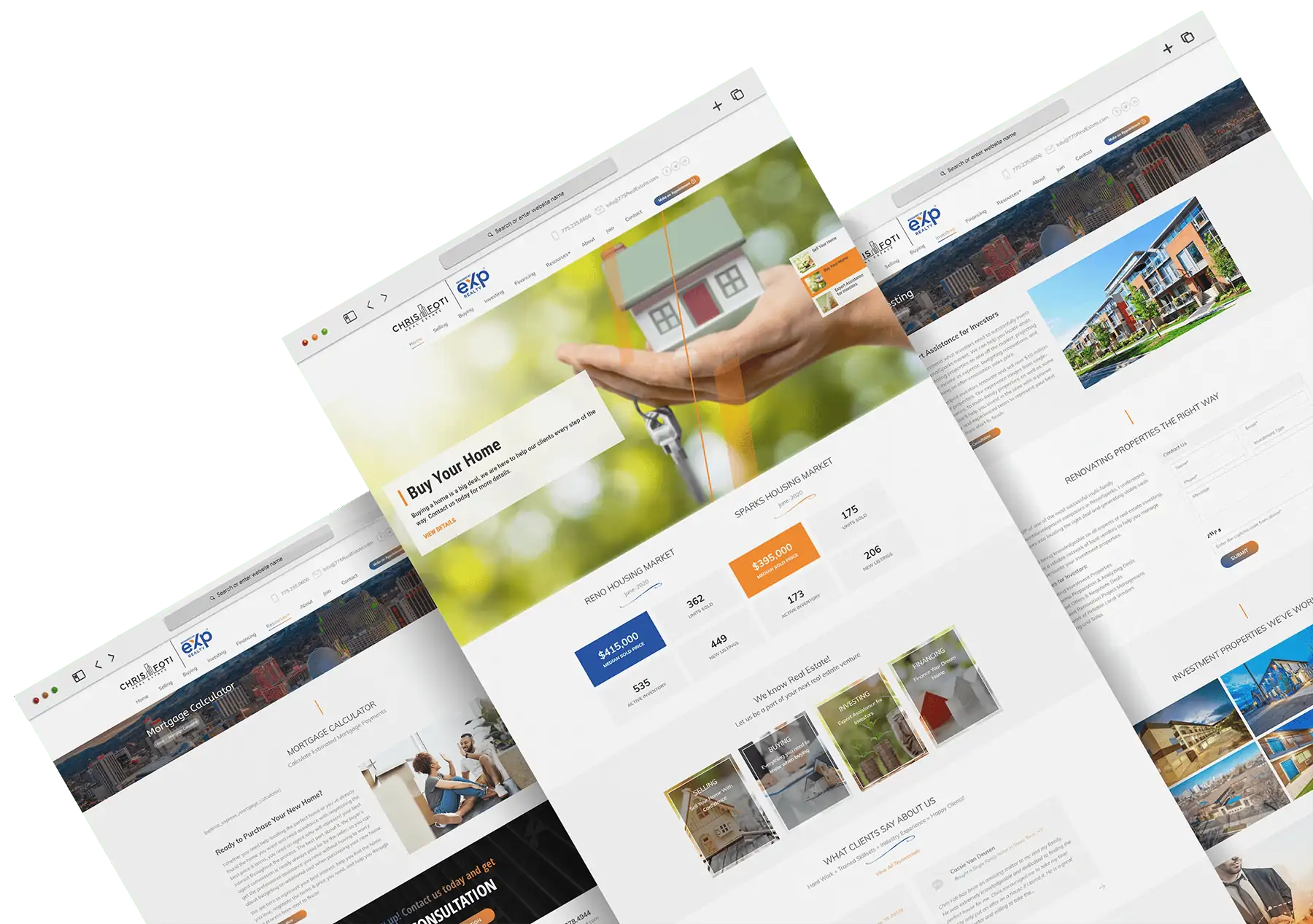 After lots of research and diligent efforts from our expert copywriting team, we crafted engaging and SEO rich content that would be used throughout the website. We also helped create the perfect logo for our clients business to help make their brand known as not just an eXp agent, but "the" eXp agent that buyers and sellers should consider working with when buying or selling property.

The new website delivered a fresh and modern design, but also incorporated many industry-specific integrations and lead generation strategies that would help supply a steady flow of leads for our client to work with. The website was equipped with the capability of allowing our client to seamlessly update market updates, real estate blogs, and more. We also created some great lead generation tools that included buyer and seller guide downloads, a free home evaluation request form, and more.

Once the website was done, we got to work on advertising strategies. We used Google AdWords and Facebook Ads to help direct traffic to the new website and into their newly-setup lead funnel. The Facebook ads we created performed in the top 5% of Facebook ads that were running for companies in the same industry. Our system delivered over 75+ leads in the first month and that number only grew higher as we continued to optimize the accounts.

It's no secret that we have a track-record for producing results in the real estate industry, and part of that is because of our experience in the industry and our dedication to creating marketing strategies that stand out from the rest. Working with our client at eXp Realty was a great experience and we have continued to support his marketing efforts to this day.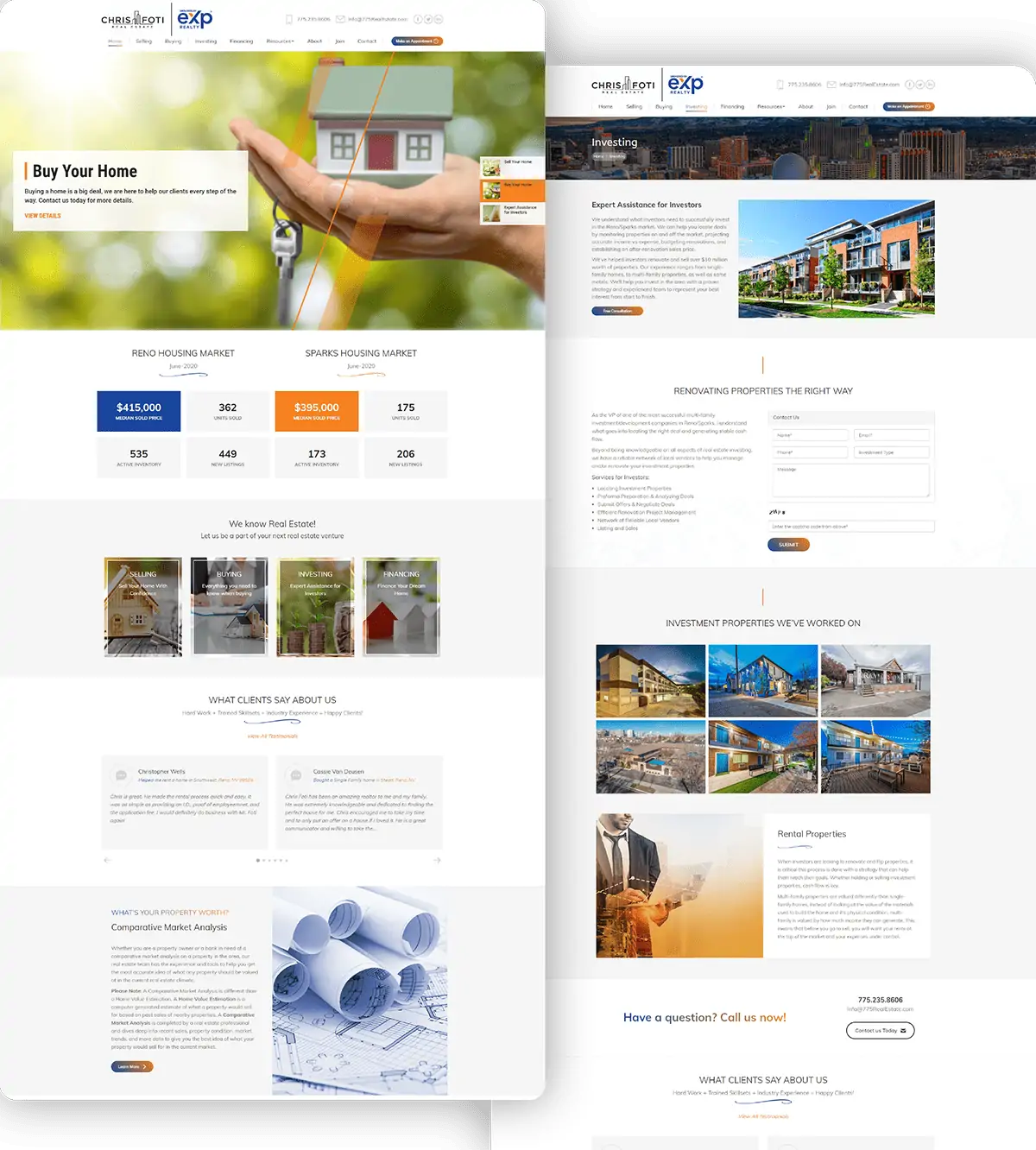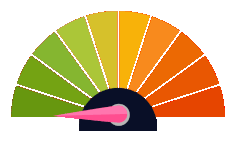 Built from Scratch for Maximum Quality & Performance
Equipping our clients with the most advanced technology in the business.
WordPress

VS Code

Oxygen Builder

HTML

CSS

JavaScript

PHP

MySQL

WPMUDEV

Cloudflare

Cloudflare SSL

Git

Defender Pro

MonSpark

Adobe Photoshop

Adobe Illustrator

Google Analytics

Google Fonts

Facebook Pixel

Perfmatters

MetaBox

Google Ads

Facebook Ads

Instagram Ads

"Through their vast knowledge of digital marketing, implementation, and design, Stack Mode was able to assist me with creating a robust website rich in content, originality, creative text, and powerful marketing messages. I wouldn't just lightly recommend Stack Mode, I am an advocate for their high-quality work!"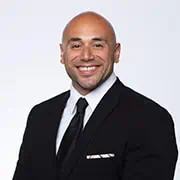 Elias Astuto