National Realty Guild
National Realty Guild has over 6 office locations in the Twin Cities and over 150+ high-performing agents on their team. Unlike many real estate brokers, NRG took a different approach and offers a unique commission structure, dedicated training and support, lead generation opportunities, and much more. NRG is one of the only real estate brokers to proudly offer a true 100% commission structure that was designed to help agents grow their business, so it's no secret why agents love working with them.

Whether you are new in the business or a seasoned agent, the NRG team offers a valuable opportunity for agents looking to advance their skills and grow their business.
Website Details
Client
National Realty Guild
We were contact by NRG with the goal of developing a website that could be paired with some advanced digital marketing strategies that would allow them to attract more agents and expand their brokerage. There was already a website in place to help with their customer-facing marketing goals, our work with NRG was to help grow their operations and add more agents to their roster.

The project not only involved the development of a new recruitment website for NRG, we were brought on to help with the marketing strategy that would help feed the new website with a supply of traffic that was specific to licensed real estate agents in their areas of operations.

Our goal was to review all of the current marketing strategies in place, optimize their marketing efforts, and develop a marketing system that would support their efforts to expand.
Website Hosting

Protecting the investment and ensuring marketing efforts are operating at optimal performance.

Copywriting

Delivering engaging and results-driven content that captures the attention of the audience.

Graphic Design

Capturing the attention of the audience and delivering the message through creative design.

Facebook Ads

Making connections and engaging with customers on the largest social media platform in the world.

SEO

Delivering organic traffic through advanced SEO strategies that search engines love.

Web Development

Unmatched development process resulting in a high-performance customized website.

UI Design

Bringing creative ideas to life and designing the perfect website with high-fidelity mockups.

UX Design

Low-fidelity wireframing process to increase usability and maximize conversion opportunities.

UX Research

Gathering data to architect the most effective site structure to support the business.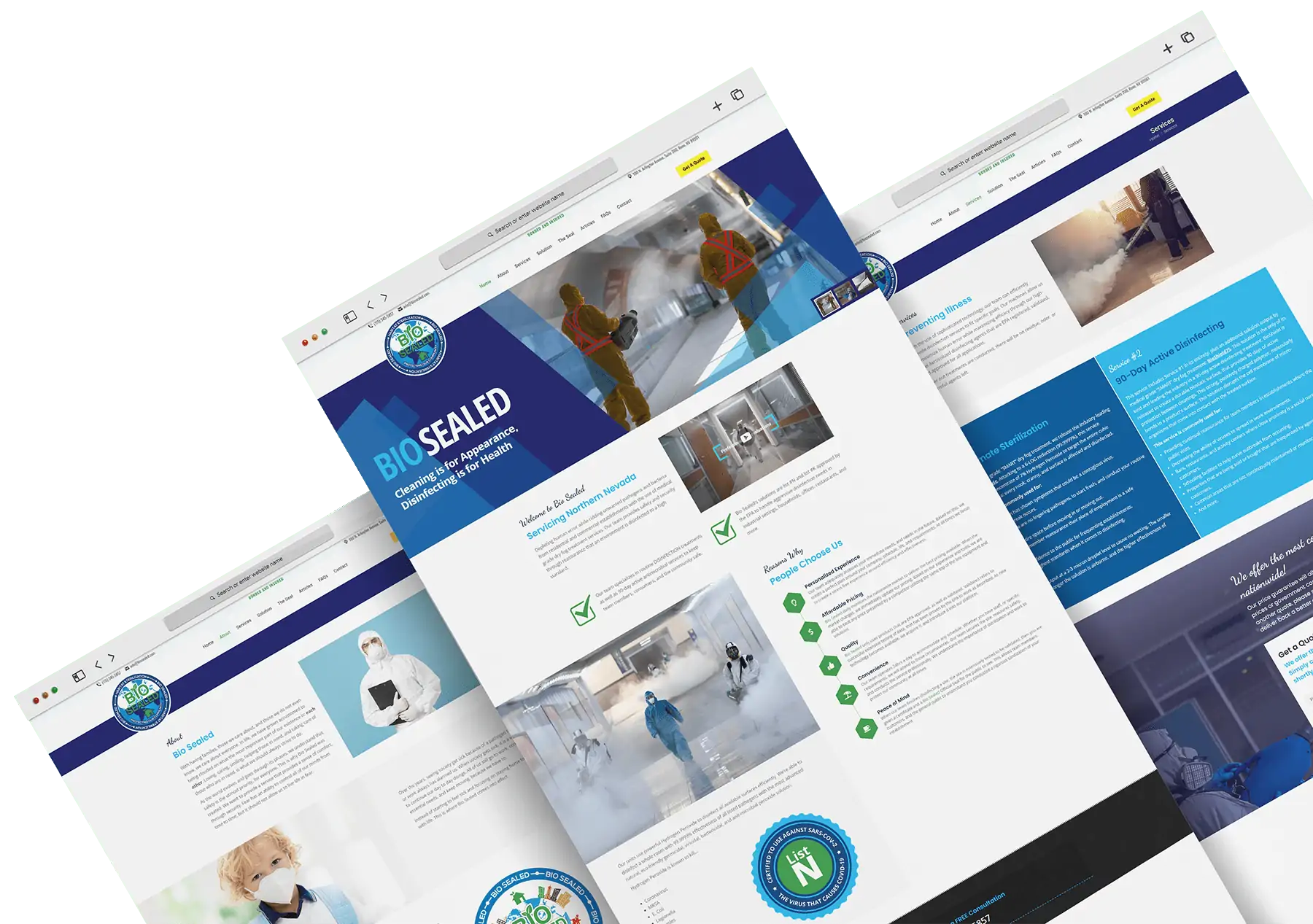 We were in successful in combining the well-known NRG brand with the marketing materials they had in place to attract new agents to develop a custom website that would support their expansion efforts. We focused heavily on the lifestyle aspect that real estate agents could expect to love when deciding to team-up with NRG.

The new site provided a ton of resources that showed agents the type of trainings they could expect to receive, detailed information about their unique commission structure, as well as success stories from agents that had already joined NRG. Digital ads were created to target real estate agents to help get the word out about their unique offerings to real estate professionals.

Working with the NRG team was a pleasure, the owner is the type of guy who puts care into his business and really looks out for his team, so we were honored to be given the task of creating a digital strategy to support his efforts.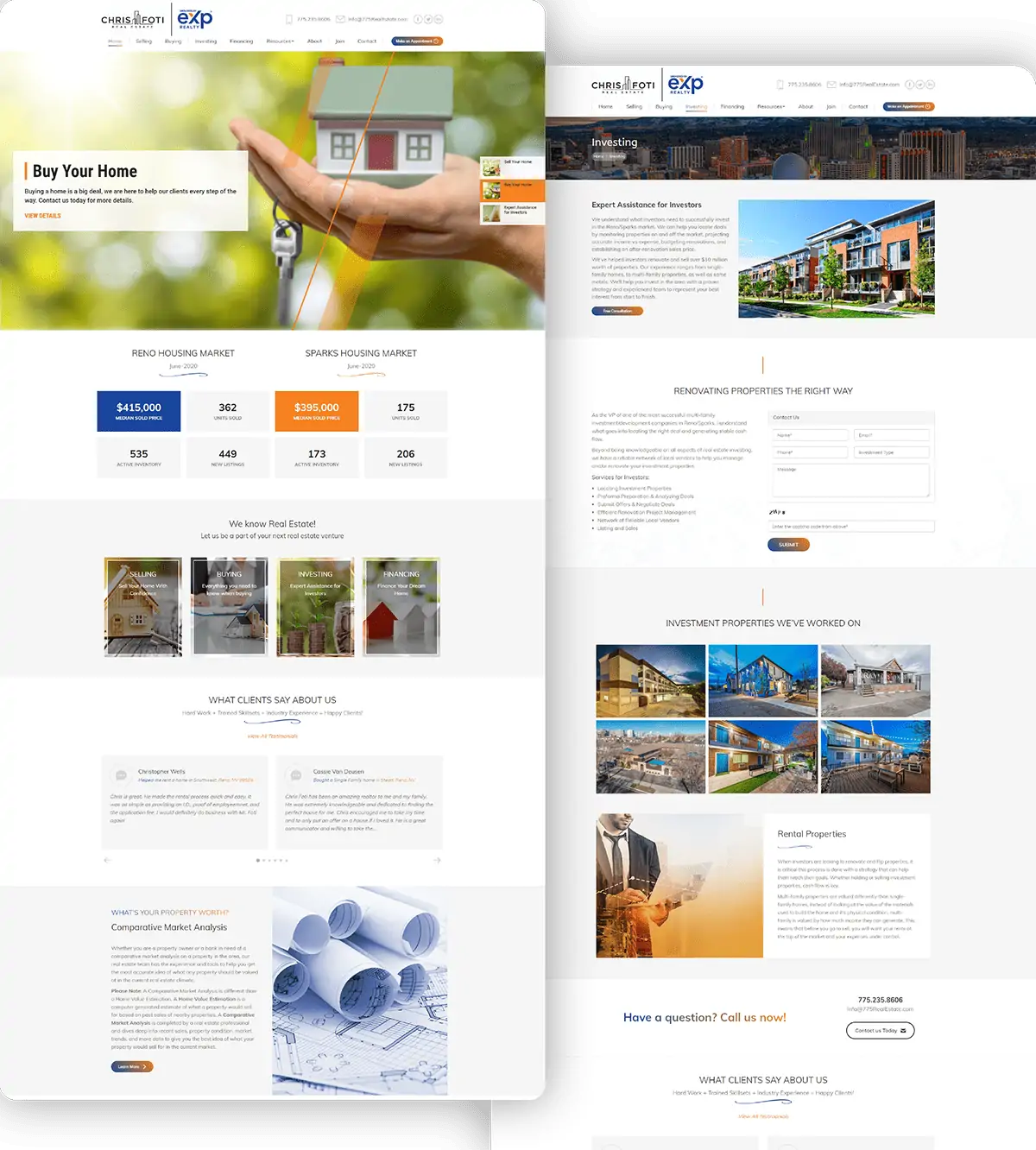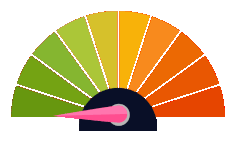 Built from Scratch for Maximum Quality & Performance
Equipping our clients with the most advanced technology in the business.
WordPress

VS Code

HTML

CSS

JavaScript

PHP

MySQL

WPMUDEV

Cloudflare SSL

Git

Defender Pro

Figma

FlowMapp

Adobe Photoshop

Adobe Illustrator

Google Tag Manager

Google Analytics

Google Fonts

Semrush

Perfmatters

ShortPixel

wsform

Happy Files

"Stack Mode started with a generous questionnaire that really drills down on what is important to your business and where you see it going. They really got to know us and incorporated our ideas into our website perfectly. In addition to our new website, they developed an amazing CRM to help streamline our workflow!"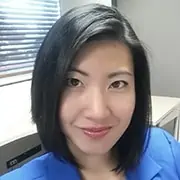 T. Tran