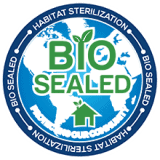 Bio Sealed
Bio Sealed is a commercial-grade cleaning company offering high-tech sanitizing services to commercial and residential locations in Northern Nevada. Their mission is to help sanitize the places that routinely become contaminated, protecting businesses and their customers from lingering pathogens and viruses. Their customers include medical facilities, public events, restaurants, and many of the local businesses the community knows and loves.

Every customer receives the Bio Sealed stamp after each treatment, giving the business a sense of pride and the customers a sense of safety. When the Covid-19 pandemic hit, many businesses relied on Bio Sealed to help keep their doors open and keep their customers safe. If you have never seen these guys go to work, the amount of technology and care they bring to each job is nothing short of amazing.
We were contacted by Bio Sealed as they were getting ready to open their doors and bring their services to the community. This project involved creating the website they would use to launch their business and it was important that the new website not only marketed their services, but also provided the information potential customers needed to really understand the scientific ideas behind why their services were so important.

We knew that the website would have to provide some visual guidance into what their services really meant, not everyone understands the science behind pathogens and the high-quality chemicals, equipment, and methods Bio Sealed was using to effectively sanitize public areas that would be filled with people shortly after. Thankfully, the Bio Sealed team helped educate us on different aspects of their business before we started the project so we could accurately reflect that information on their new website.

Due to the need for their services, this was another project that we took on that was up against a tight deadline. Before the project kick-off we were given a 2.5 week deadline, and we were up for the challenge!
Website Hosting

Protecting the investment and ensuring marketing efforts are operating at optimal performance.

SEO

Delivering organic traffic through advanced SEO strategies that search engines love.

Web Development

Unmatched development process resulting in a high-performance customized website.

UI Design

Bringing creative ideas to life and designing the perfect website with high-fidelity mockups.

UX Design

Low-fidelity wireframing process to increase usability and maximize conversion opportunities.

Digital Strategy

Pairing all digital marketing efforts with a digital strategy tailored to the goals of the business.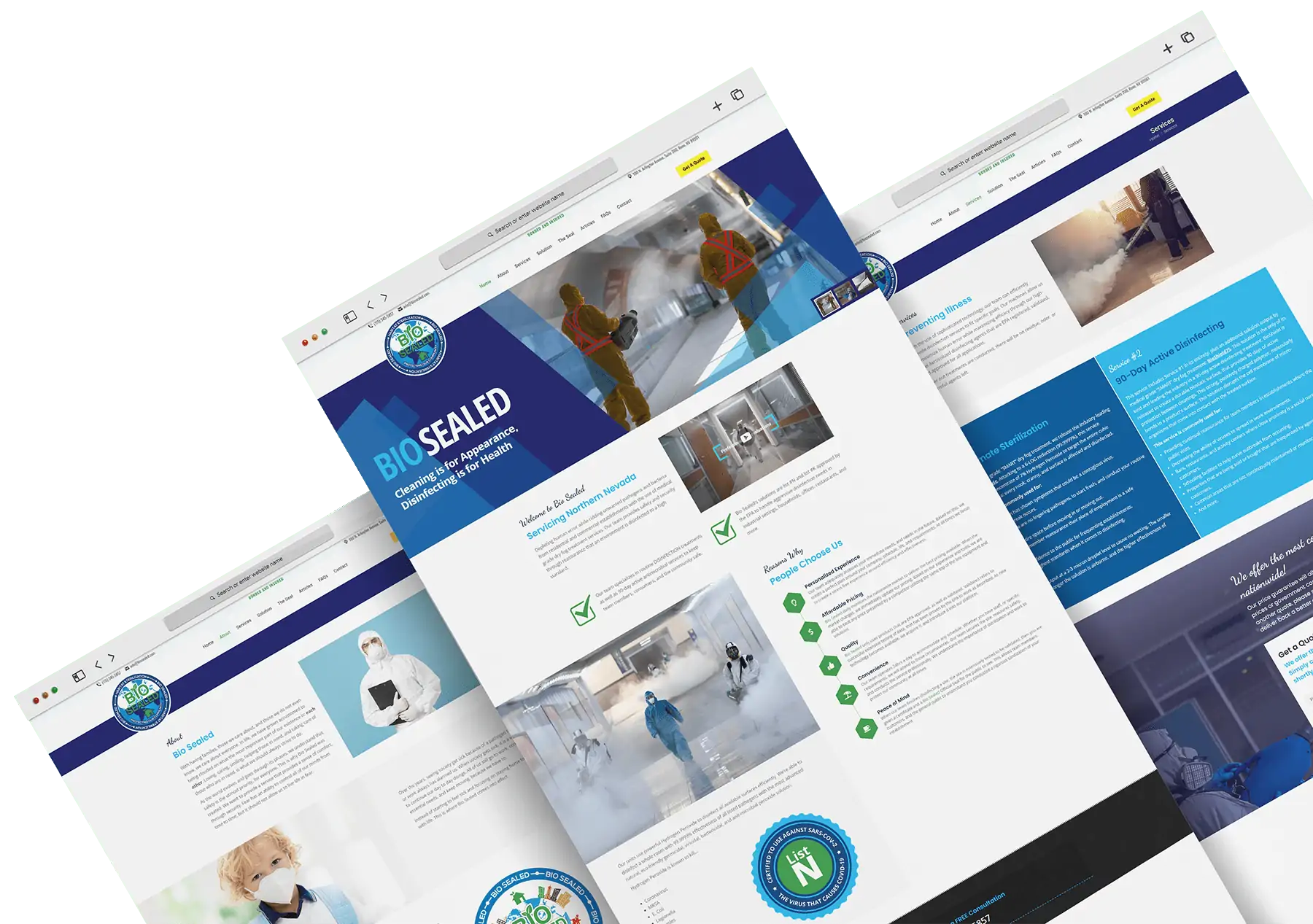 We were able to deliver the new website just in time for Bio Sealed to launch their business according to their schedule. We took their logo, a really great video they had created, and all of the scientific information they provided and created a very visual way to display all of this information. It was our goal to make this high-tech content engaging and easy to digest so that their customers could quickly learn about their services and why they were so important.

In addition to the main service pages, we developed various other tools to help them run their business and be able to add to their site as they took on more and more customers and grew their business. Some of the features we built into the site included an easy-to-update FAQs module, quote requests forms, and an article system that would allow them to easily post and manage future content.

Once the website was live, we also helped with Bio Sealed SEO strategy. We were able to get 10 related keywords on the first page of Google to help bring more awareness to their services.

Bio Sealed has grown to be a business that the community knows and trusts. They have 50 5-star reviews on Google and have continued to see growth since opening their doors. Anytime you walk into a business with the Bio Sealed stamp of approval, you know you are working with a business that cares about it's customers.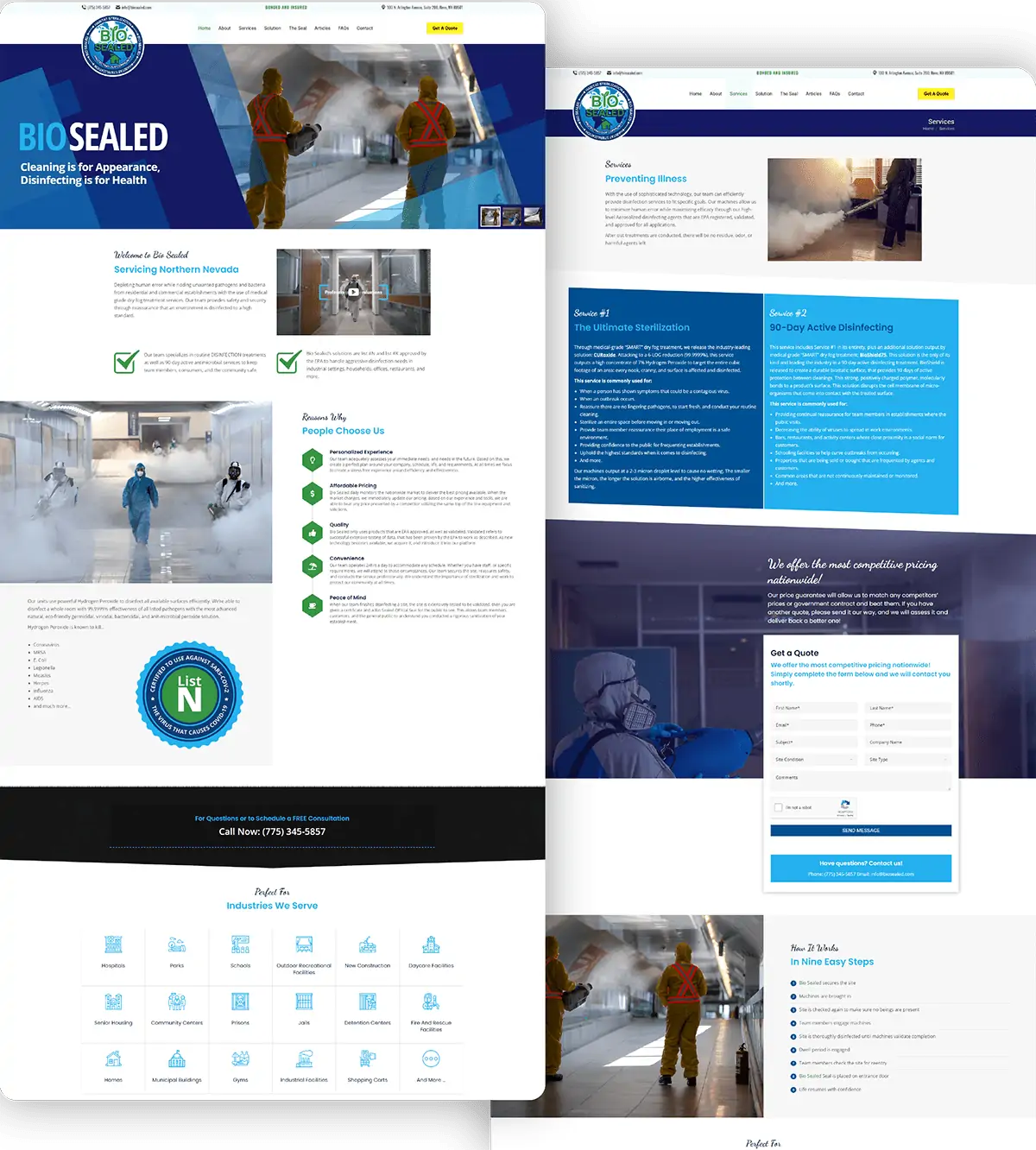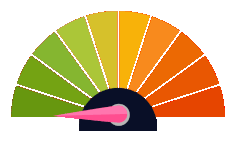 Built from Scratch for Maximum Quality & Performance
Equipping our clients with the most advanced technology in the business.
WordPress

HTML

CSS

JavaScript

PHP

MySQL

WPCodeBox

WPMUDEV

Cloudflare

Cloudflare SSL

Git

Defender Pro

Figma

Adobe Photoshop

Adobe Illustrator

Google Analytics

Google Fonts

Facebook Pixel

RankMath

Ahrefs

Semrush

Perfmatters

wsform

Happy Files

"Absolutely could not be more impressed with this company. They took my idea, created an amazing website, and provided exceptional customer service. Very modern, clean, and professional!"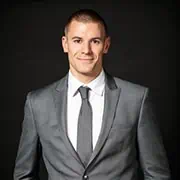 Chad Grayot