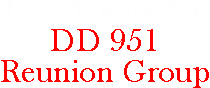 USS Turner Joy DD 951 Reunion Group
The USS Turner Joy launched in 1957 and was decommission in 1982, the USS Turner Joy and its crews honorably served the United States Navy in both War and Peace. The USS Turner Joy received nine battle stars for her Vietnam Service and is currently a museum site located in Bremerton, Washington. This brave group of people honorably served in the Navy and their stories range from being out at sea together, fighting for survival, and caring for each other through difficult times.
Website Details
Client
USS Turner Joy DD 951 Reunion Group
Website
www.USSTurnerJoyRG.com
When we initially met with the USS Turner Joy DD-951 Reunion Group, we knew immediately that we wanted to be involved with the project. The project involved creating a website that their organization could use to manage their organization, as well as tell their stories that were so important to the history of our Country.

The USS Turner Joy Reunion Group had a website that they were currently using, but an updated design and additional functionality was necessary to give their organization the look and tools they needed to effectively manage all of the different aspects of their organization. It was not only important to develop a new website, but it was equally important that we were able to preserve all of the content, images, video, and history they had already incorporated into their current site.

This had to be one of the most amazing projects we were able to be a part of. From the beginning, we had the pleasure of getting to go through hundreds of old images, videos, and ship stories to help migrate that information over to the new site. It was not only amazing to learn all about this part of history, it was an experience to hear and read the stories of the people who lived it.
Website Hosting

Protecting the investment and ensuring marketing efforts are operating at optimal performance.

SEO

Delivering organic traffic through advanced SEO strategies that search engines love.

Web Development

Unmatched development process resulting in a high-performance customized website.

UI Design

Bringing creative ideas to life and designing the perfect website with high-fidelity mockups.

UX Design

Low-fidelity wireframing process to increase usability and maximize conversion opportunities.

Digital Strategy

Pairing all digital marketing efforts with a digital strategy tailored to the goals of the business.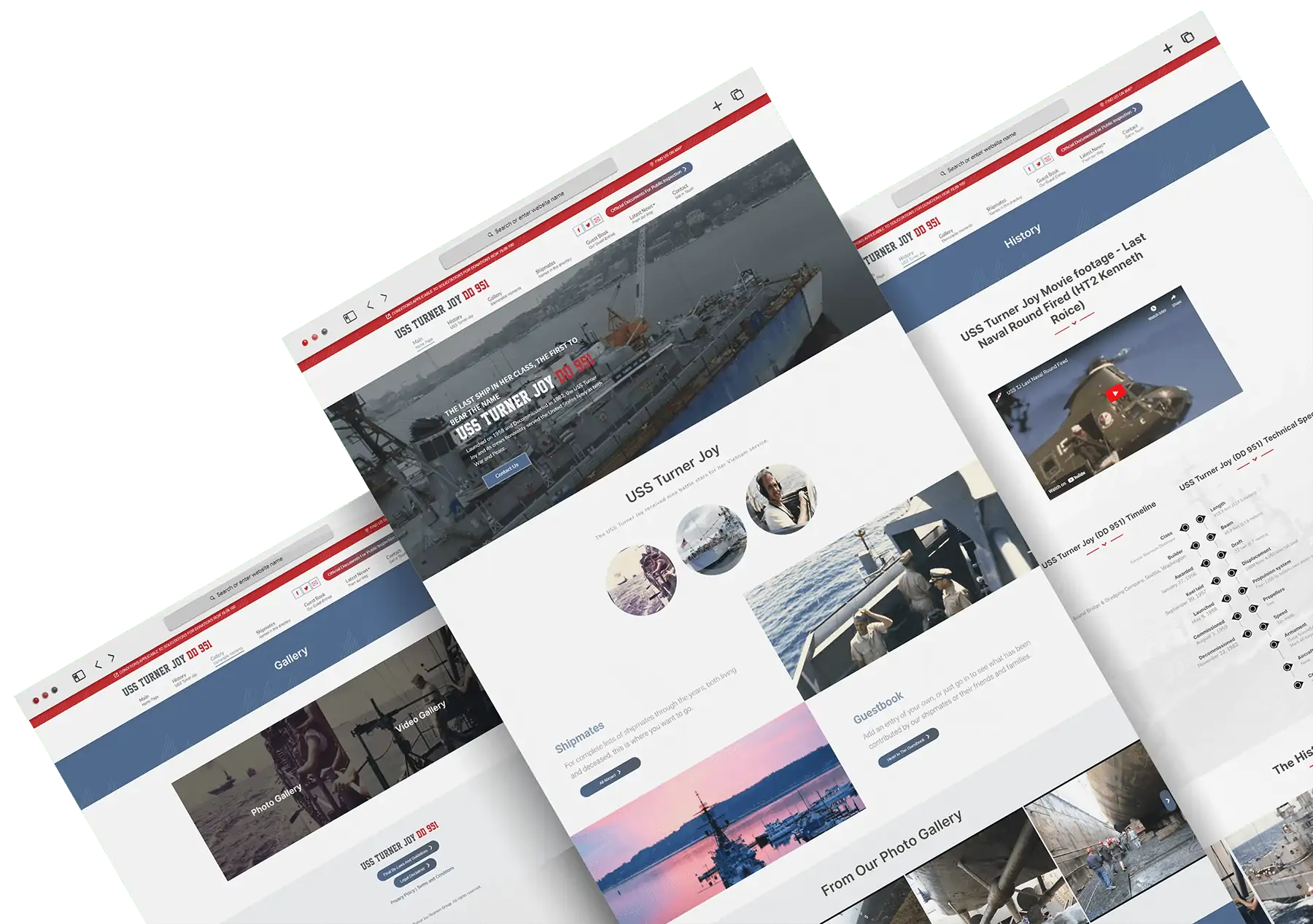 When you first land on their new site, the first thing you see is an amazing video of a drone flying around the USS Turner Joy to give visitors an idea of what it meant to be a part of the war ship. Keep scrolling down and you will see galleries of documented photos of the crew out at sea, maintaining the ship, and much more.

Because of the amount of data that needed to be organized and displayed on this site, a content management system like WordPress was an easy choice. We developed many custom modules that would allow the USS Turner Joy Reunion Group to seamlessly manage and update all of the different areas of content on the new site. We built custom modules for things like ship stories, newsletters, Reunion Group articles, photo galleries, and a directory system that would allow them to manage and display all of the shipmates that were a part of the USS Turner Joy. We even built in some functionality that would allow them to post and display required tax documents that would help keep their organization in compliance with the IRS.

Working with the USS Turner Joy Reunion Group was a great experience, and we are not only honored that we were able to be a part of this project, but also that we get to stay in touch with their organization and help support their website and organization moving forward.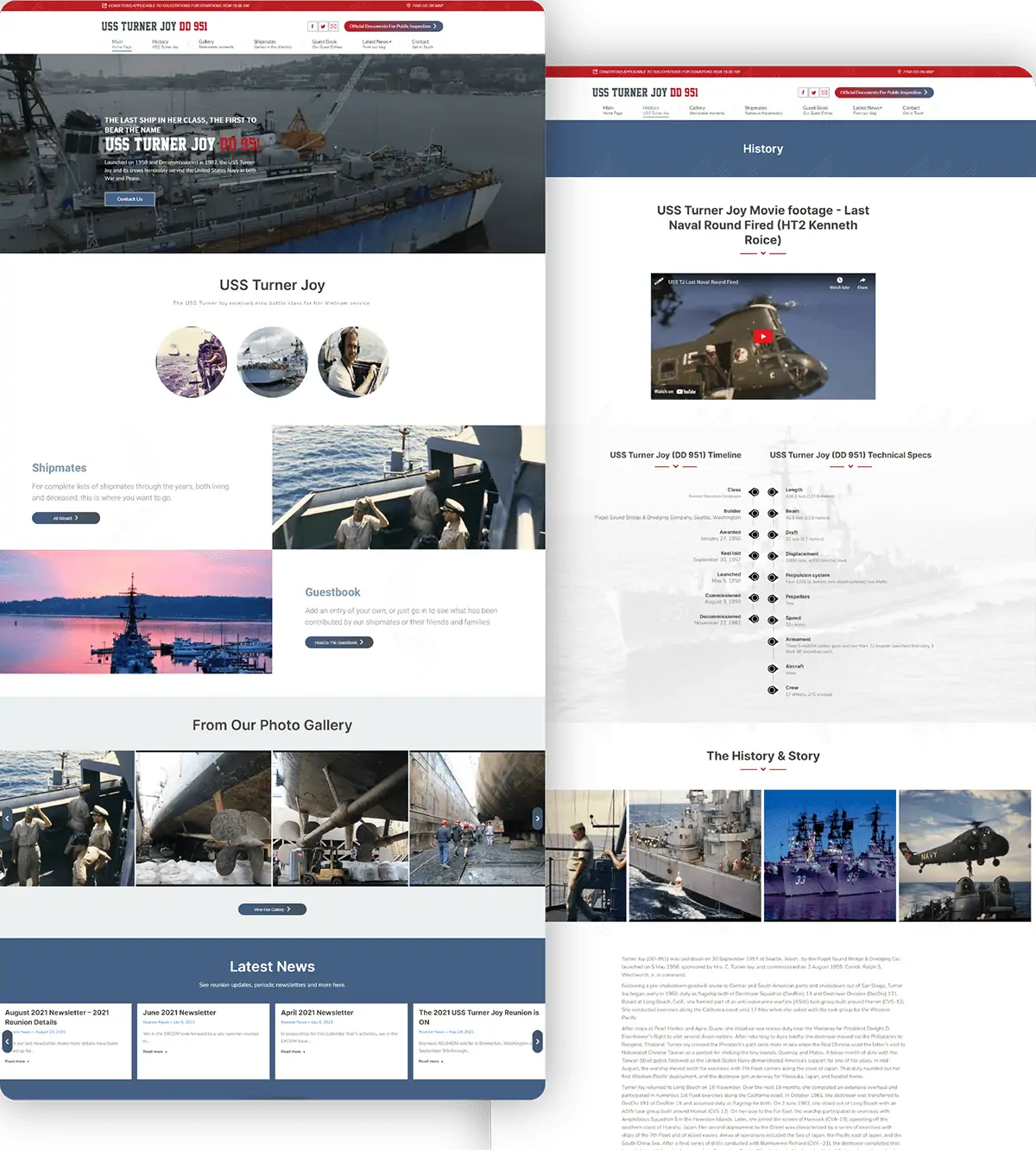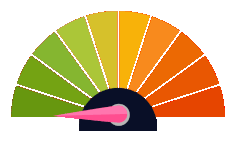 Built from Scratch for Maximum Quality & Performance
Equipping our clients with the most advanced technology in the business.

"Stack Mode Marketing Group helped Black Eagle Consulting, Inc. build a brand new website. They were very helpful, accommodating, knowledgeable, and quick to respond! We would recommend them to anyone needing website help or marketing services. Thank you, Stack Mode!!"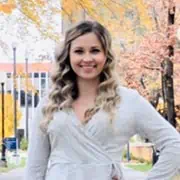 Samantha Samuelson